Are you thinking of launching an app for your business? It can be a great idea if executed correctly. And the first thing you need is a professional Google Play store developer.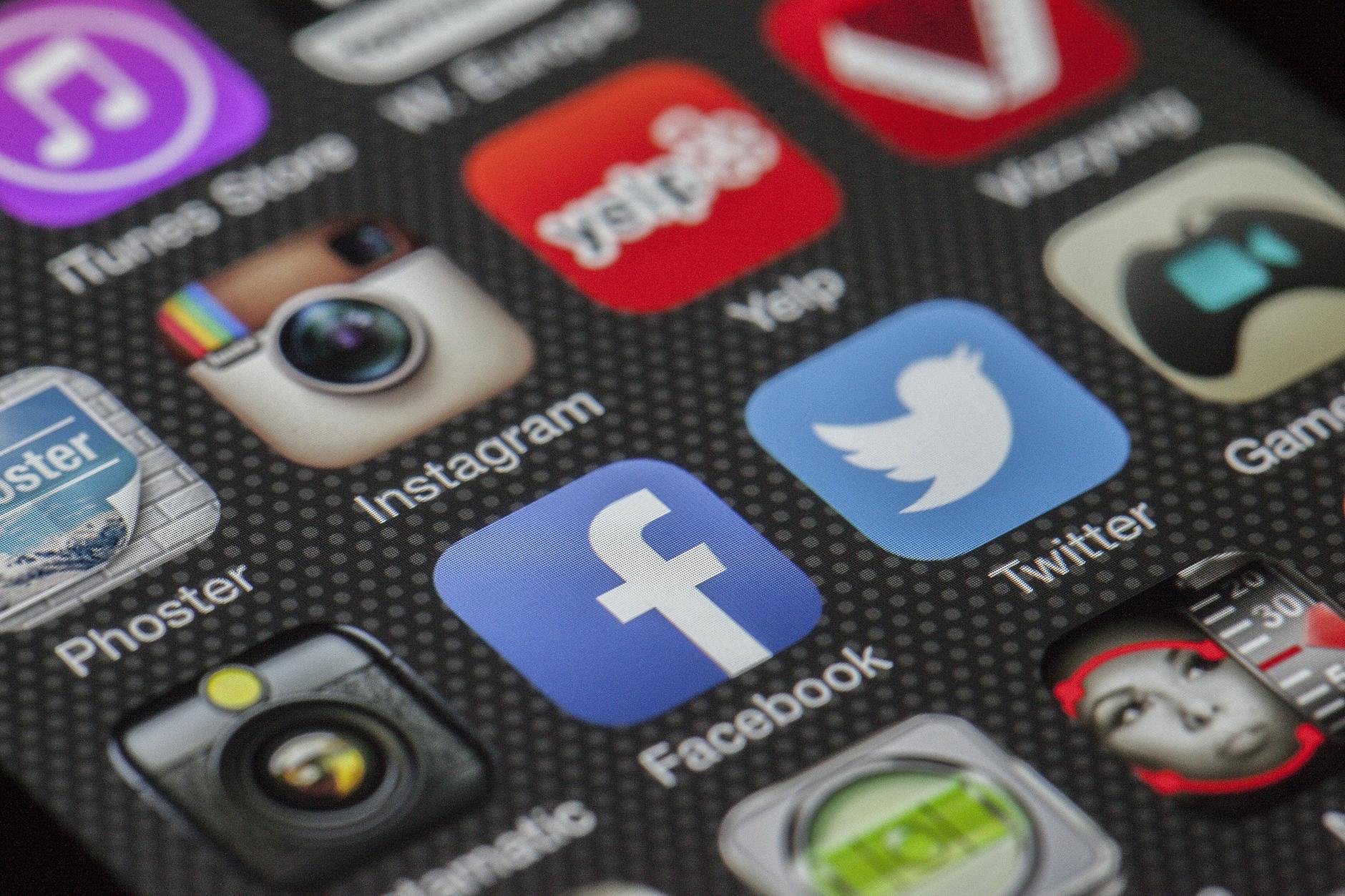 There are more than 3 million apps on Google Play store but you don't need to get overwhelmed by the numbers. You are not necessarily competing with other Android Apps since you will already have a loyal set of users in the form of your customers. The app can give them an easy way to check and order your product or services and get customer support. 
Here's what you need to remember when choosing an Android or Google Play Store app developer:
Coding is Not Everything
While coding is the most important skill to consider when choosing an app developer, it is not the only thing. Along with technical ability, you need to focus on other skills. You will be working with the developer in collaboration. They should understand your business and your needs. Go for someone who offers their insights and recommendations instead of just following the instructions.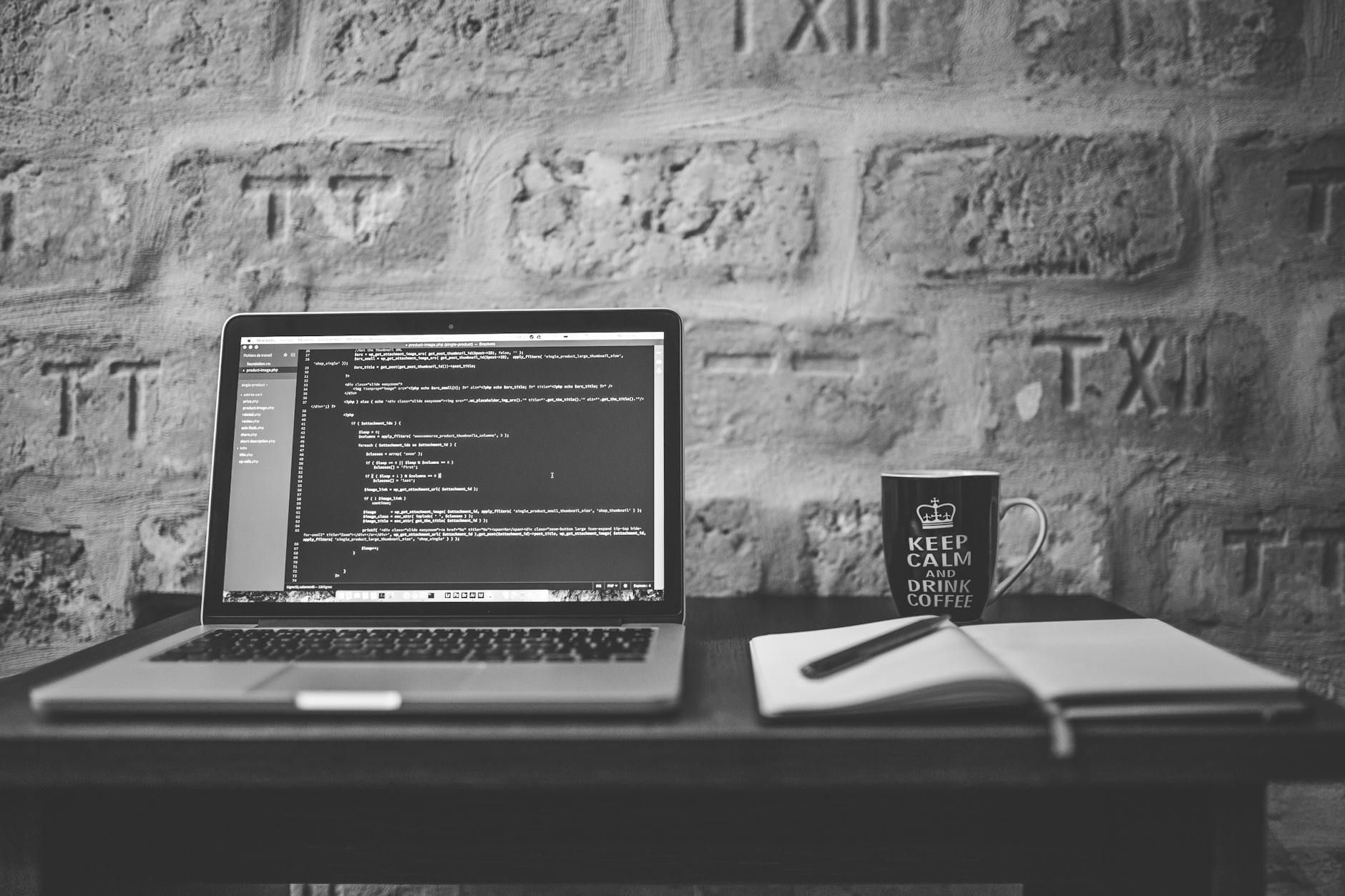 Moreover, functional design is as important as coding is for app development. Hence, ensure that your app is designed with that in mind. Ensure that the developer is mindful of the user experience and design principles along with the technical nitty-gritty.
Budget
Once you lay down the idea about an app, the first thing you think about is the cost. App development shouldn't cost you a fortune. It's better to ask around and demand quotes from different developers (click here if you want a quote from us) 
You shouldn't obviously be going for the cheapest option because you will get what you pay for, but the quotes and proposals will give you a good idea of how capable the developer is.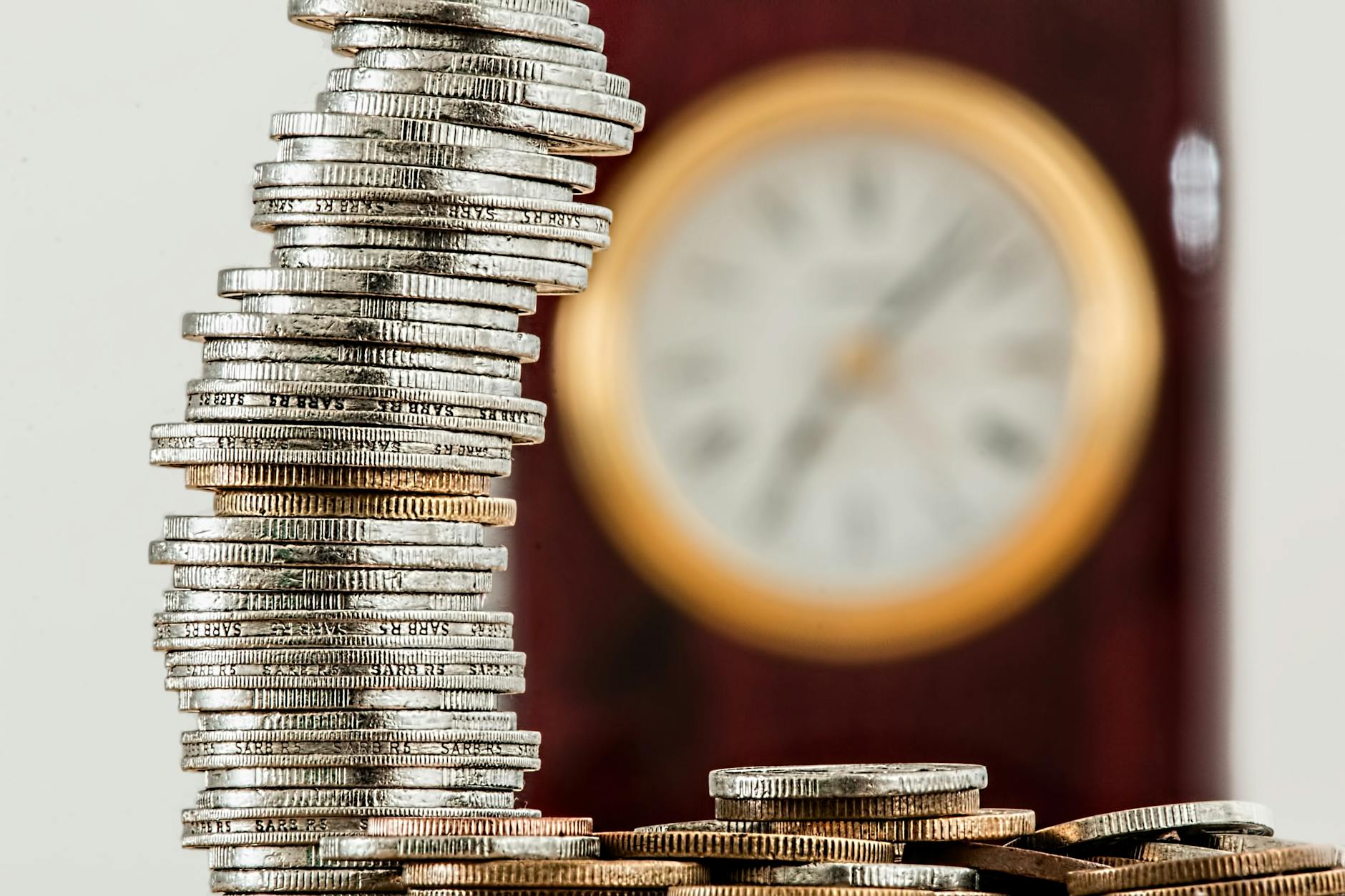 A good proposal with price breakdown can be a sign of the extent of their professionalism. It has to be a well thought out plan because even the most experienced developer might not be able to assess a business' vision, aspirations, and audience in just a few minutes. 
Per-Hour vs. Fix Costs
If you are envisaging a simple or straightforward app like a customer support app, the cost will be lower. It will not be a problem if your developer is charging you on an hourly basis. However, if your app has complex features and functions, the developer would be spending a significant amount of time on it. If the charges are calculated by hours, you will find yourself paying a lot more than you bargained for.
It is important to set a lump sum amount and a timeline for the entire project. Also, hire a specialized Google play app developer, so less time is required to understand and build the app. You will need to do thorough research to determine if you are getting the right value for money while hiring the app developer.
Portfolio
You cannot assess the expertise of a professional without taking a look at their past experiences. A portfolio is the best description of where a person stands in terms of skills and experience. Look closely at the last few projects completed by the developer (especially look for Android or Google Play store apps that they have built). It will make the decision easy as to whether or not you should hire that developer.
Look at the ratings and reviews of the apps they have developed. If the developer has no apps or portfolio to produce, it is better to look for another one. Apart from perusing the portfolio, ask about the time taken to deliver the tasks and challenges they faced while executing the project. Another question you need to ask is how the developer will manage the app store submission and the release. Go for someone who stays with you throughout the entire process and does not leave as soon as the initial development is completed.
Transparency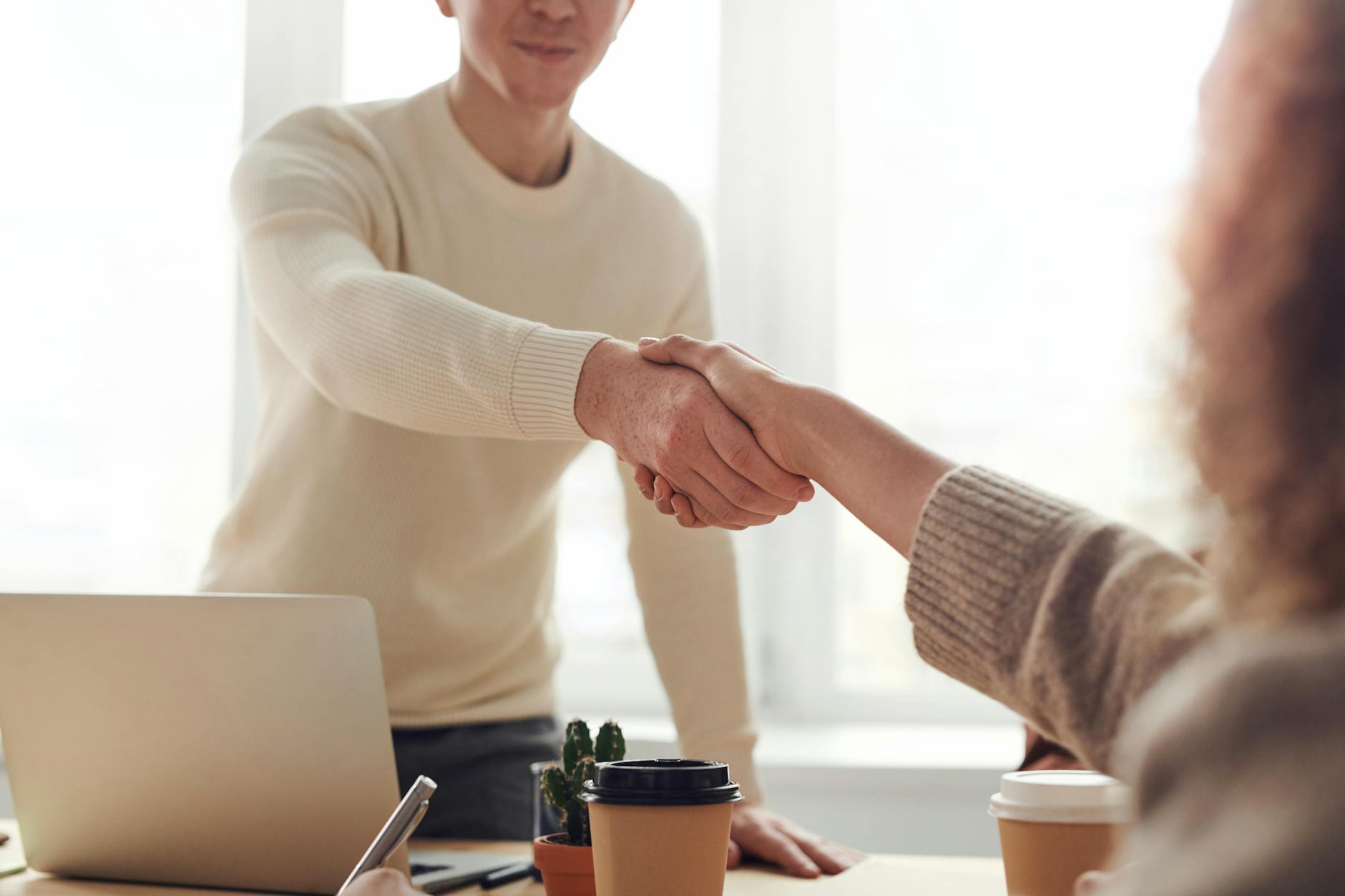 Whether you pick a freelance developer or a full-fledge app development company, assess their prioritization of transparency. Go for someone who uses project management tools, which enable you to stay abreast of every phase of the project. A professional app developer will keep you in the loop from the design stage to the submission of the app on the play store.